There is no one perfect mattress for everyone, so we designed the Zaahn Memory Foam Mattress that you can make perfect for YOURSELF.
With both a firm and a soft side, the Dual Comfort Technology offers comfort options for all types of sleepers.
Then, Zaahn's Perfect Partner Design allows you to personalize your own comfort level on each side of the mattress.
With Zaahn it's just a zip and a flip to have a personalized memory foam mattress just for you! Finally the freedom for YOU to choose your very own best night's sleep!
Zaahn –Never wake up on the wrong side of the bed again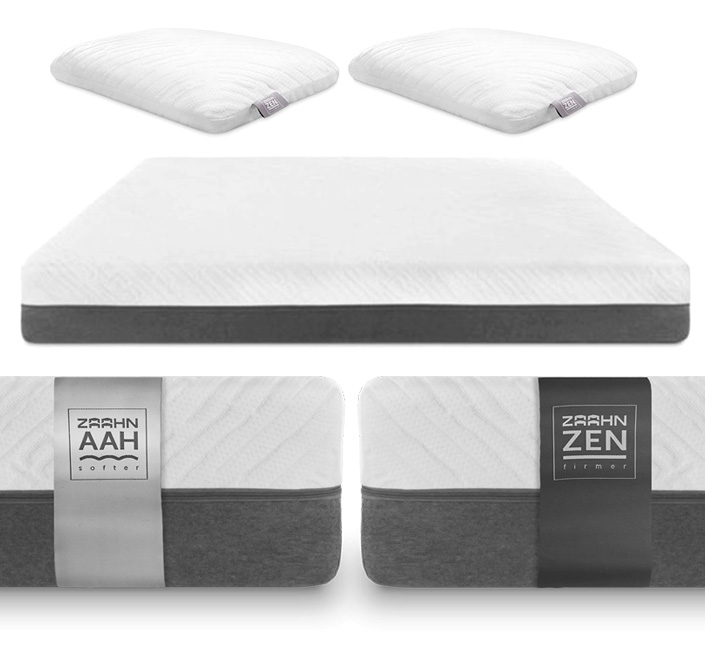 Our Products
Thane Best Sellers