Looking for tone firm sexy abs… and a stronger core… in just minutes a day?
Well, all you have to do is TWIST!
Twist & Shape's abs' sculpting secret is fusing together of two of the world's best exercises . . . the Torso Twist and Hip Rotation! Moving in opposite directions puts your abs in the "toning zone" where they're continuously worked by both movements!
Twist & Shape zeroes-in to strengthen and tone your upper abs . . . lower abs . . . even love handle obliques!  It also targets your hips, buns and thighs with lower body moves that are fluid, fast, fun and effective!
Twist & Shape is easy on your body with impact-free Spin Plates that create maximum muscle movement with minimum reps!
Sleek and sexy abs have never looked . . . or felt . . . so good!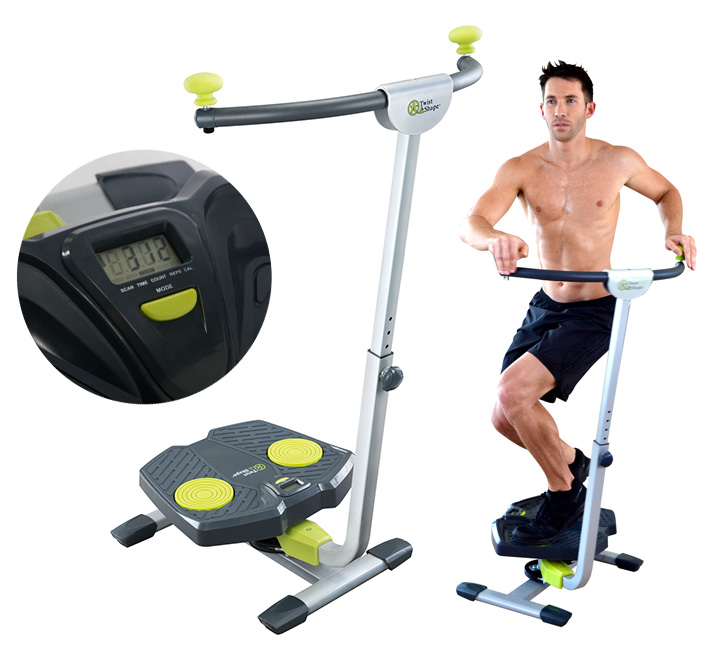 Our Products
Thane Best Sellers