Since its introduction at the beginning of 2017, The AB Doer 360 has constantly been the top new fitness device on the DRTV market!  With a media spend of over $5,500,000 and over 53 thousand AB Doer 360 units sold, people far and wide are experiencing the body shaping, ab sculpting power of the AB Doer 360.
Re-engineered from the ground up with over a dozen breakthrough fitness innovations, the AB Doer 360 combines ab-toning and muscle-shaping with aerobics – into a fun, easy to do movement – called "Abdobics!" New features such as the amazing Dynamic Fluidity Seat will help you forget painful crunches on the floor as you shed pounds and get the sensational washboard abs of your dreams.
In addition to the robust DRTV campaign, the AB Doer 360 also enjoys a full-blown social media campaign.  Over 2,500 people follow the AB Doer 360 on FaceBook and enjoy daily updates, tips, and workouts, and motivational videos from AB Doer inventor John Abdo. Also major online fitness influencers have picked the AB Doer 360 as a top fitness product.
Look for a new show in 2018 as pre-production plans are currently underway for a revised show to feature more inspirational success stories and new, exciting consumer engagement!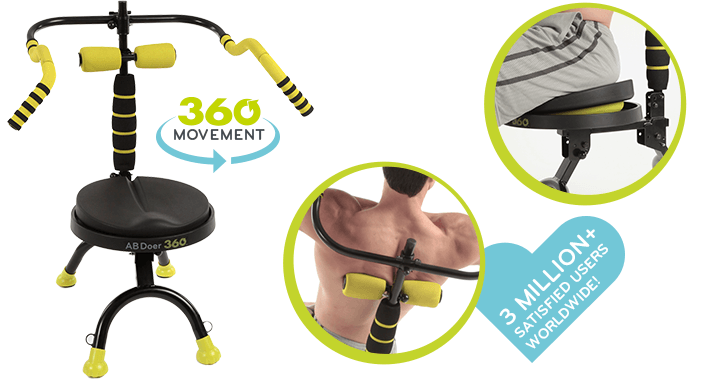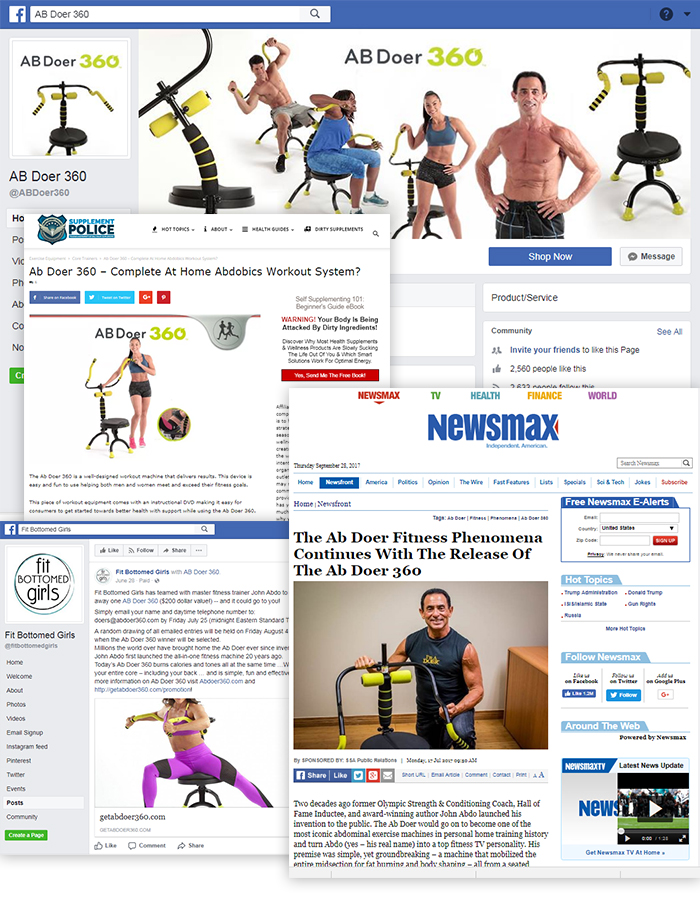 Our Products
Thane Best Sellers