As one of the major direct response companies in the world, we pride ourselves on recognizing viable concepts and making them a reality – whether it is a fitness product, a housewares product or a beauty product.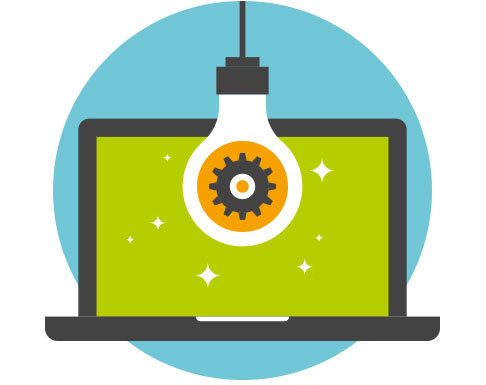 Marrying the art of your innovation with our formidable marketing knowledge, we bring know-how, years of experience, an unrivalled international infrastructure and the necessary funding to take charge of your product and achieve global success. We believe that we do this better than any other infomercial company in the world. You could not choose a better partner than Thane.
All products that we commit to are subjected to review and implementation occurs through our various departments and/or offices.
As you can imagine, we receive hundreds of submissions each month; we conscientiously review and respond to all inquiries within four weeks. To ensure that your product is properly reviewed, please complete the submission form below as comprehensively as possible.
We will send you confirmation via your email within 24 hours of receipt of your product submission (allow more time if you submit late in the week). If we need additional information, pictures, samples or a product demonstration we will contact you within four weeks. Please understand that we require this time to properly review your product which has been submitted to us with many others.
Thank you for considering Thane as your partner to bring your idea/invention to market.
To submit your product, please fill out the following form.