100 Countries In 100 Days? Yep, we can do that.
When you partner with Thane, your market becomes the entire planet. Thane can launch your product in 100 countries in 100 days. Period. If you want your product to launch like a rocket, you need an engine like Thane.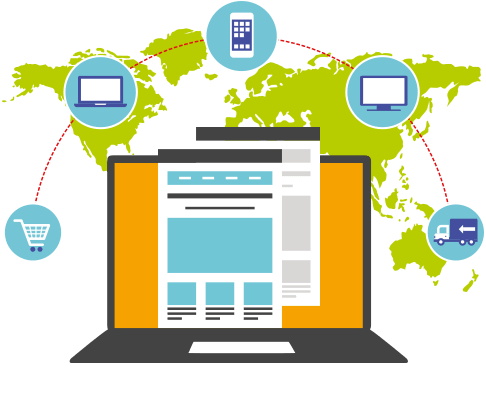 Our network of subsidiaries, strategic partners and distributors is large, established, and worldwide. With Thane as your partner, you can be assured that your product will reach the widest number of potential customers through traditional direct response television, home shopping outlets, websites, and all manner of social and digital media.
Fully Integrated Marketing Operations in:
USA, Canada, Mexico, UK, Ireland, Sweden, Norway, Denmark, Finland, Netherlands, Australia and New Zealand
We've also established joint venture relationships in Latin America, as well as long term distributor relationships in virtually every country on earth.
You want to bring your product to the world? We are the world. Contact Thane today!
Contact Thane

To contact Thane for general inquiries, please contact us at [email protected] or use the form below.
All product submissions must use the submission form located under Inventors & Product Owners. If you are contacting us regarding a product you've bought from us, please direct your inquiry to our shopping customer service representative on this page.