Distributors
Become A Licensed Thane Distributor Or Retailer: Thane's Global Distribution Platform
If you have seen one of our direct response commercials then you know the 'power of the half hour'. Your customers are seeing our products advertised on television too! And the combination of a well-advertised Thane product and customers loyal to buying from your company can only mean sales success!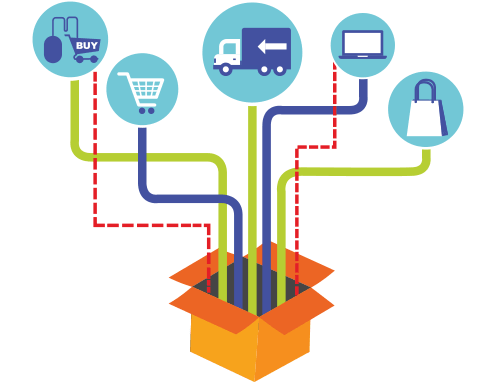 Thane has a unique business model that enables us to launch a product virtually worldwide with incredible speed. We pride ourselves on our ability to launch a product virtually worldwide as fast (and often faster!) than anyone in the industry. We are able to accomplish this through our network of subsidiaries, strategic partners and distributors around the world. With Thane as your partner, you can be assured that your product will reach the widest number of potential customers, through traditional television, home shopping outlets that we control, and digitally online and through mobile smartphones.
Thane currently has fully integrated operations and market leading positions in the USA, Canada, Mexico, the UK , Ireland, Sweden, Norway, Denmark, Finland, Netherlands, Australia, and New Zealand. It has also established joint venture relationships in Latin America, as well as long term distributor relationships in just about every country around the globe who have come to rely on Thane for its pipeline of successful projects.
To become a licensed Thane distributor or retail buyer please fill out the following form: