At Thane, Our Product is Success
For over 20 years, Thane has established an amazing track record of turning innovation into success. Take a look a three of our favorite Thane Success Stories, and ask yourself: Am I Next?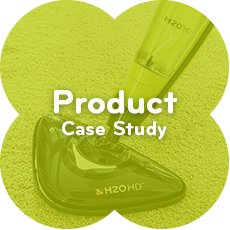 Find out how Thane took an innovative steam cleaner and built it into a successful worldwide product category.