Love your dog, but hate those dirty paws tracking mud into your house, destroying your carpet, and soiling your furniture?
Now keep your puppy perfectly clean with Paw Shower, the amazing new dog washing system that cleans paws neatly completely!
Ingeniously designed, the battery powered Paw Shower will be your new best friend as its soft silicon bristles and gentle water shower cleanses your pet's paws, nails and tender pads!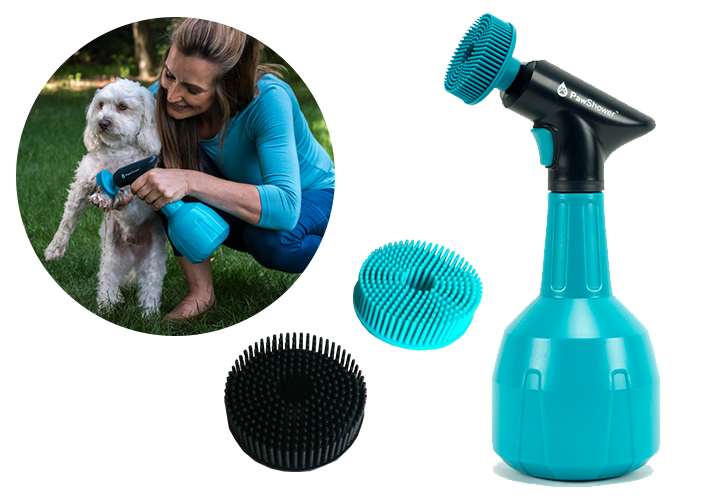 Our Products
Thane Best Sellers