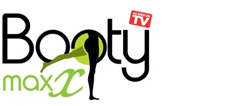 Introducing Booty Maxx! The breakthrough booty shaper that is the fun and fast way to lift, and transform your booty from flat to fabulous… and from saggy to sensational!
The secret is Booty Maxx's Smart Dial Muscle Targeting, which allows you to dial in the multi-directional resistance for perfect form that gets targeted results.
Just follow the 7 simple workouts for a spectacular booty!
Best of all, simply detach the handle for the ultimate upper body work out.  Tone arms and sculpt shoulders, even target your abs.
Take your booty to the max… with Booty Max!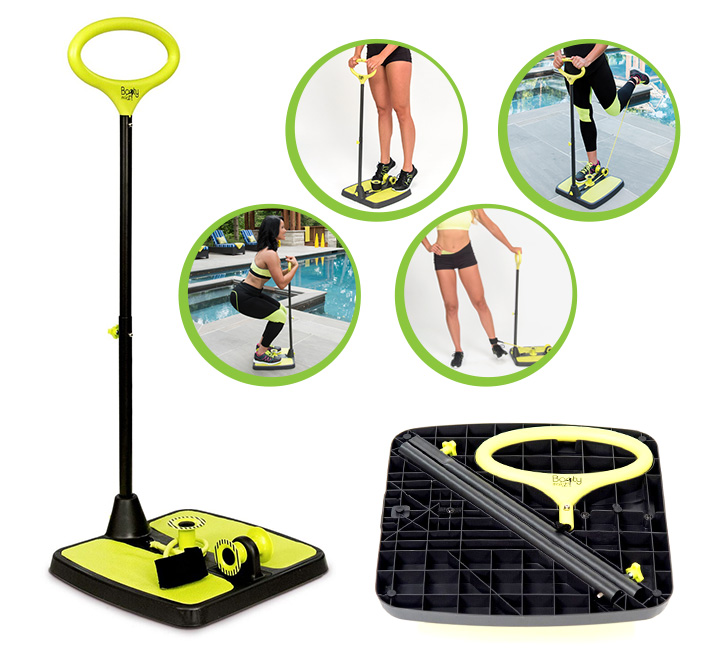 Our Products
Thane Best Sellers