Thane Will Help You Get There. Here's How:

Unrivaled International Infrastructure
Thane has cultivated an unrivaled network of distributors, subsidiaries, and strategic partners for one simple goal: sell the best and most innovative products to customers around the world.

Global Omni-Channel Marketing
We'll reach your audience. Whether online via a desktop or mobile, 24/7/365 phone lines, or through retail, Thane operates a multi-channel approach to marketing that lets customers buy your products their way.

With an international media presence, your product's web space needs to speak, act and think like a local. Your customers are shopping online with mobile devices, tablets, and desktops – we've got them covered.
  Thane's Promise to You

Our goal is to bring the best and most innovative products to customers around the world. As a global leader in the multi-channel direct marketing of consumer products, we strive to offer quality products that meet the highest expectations of our customers.
  You Can Build a Better Brand with Thane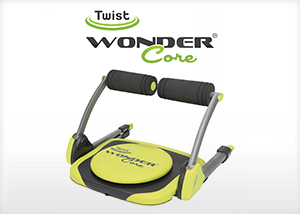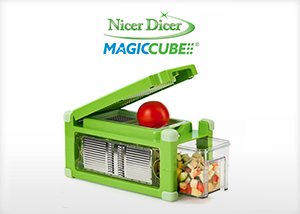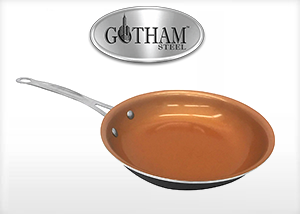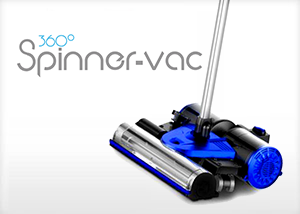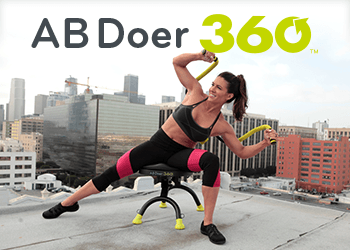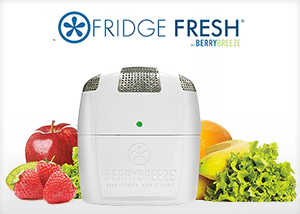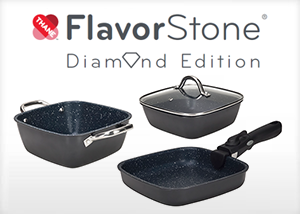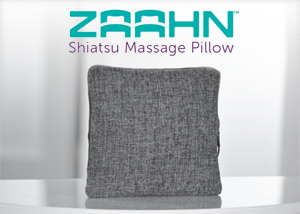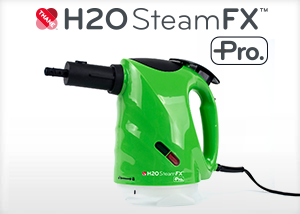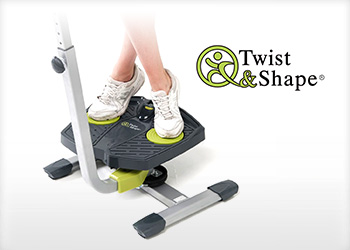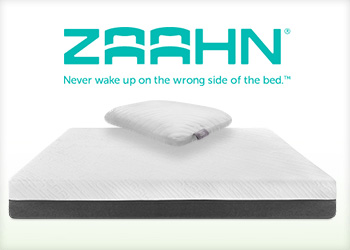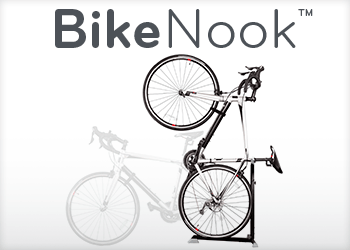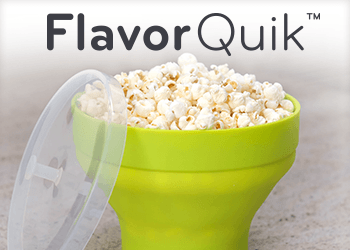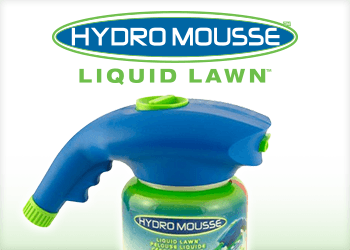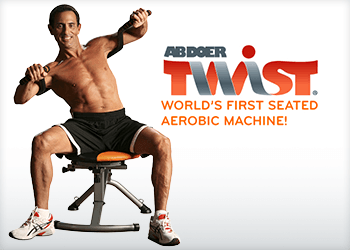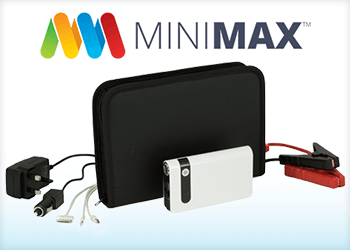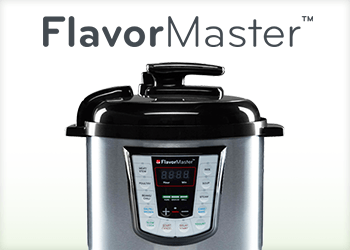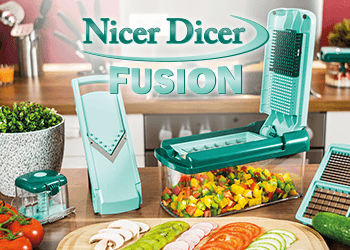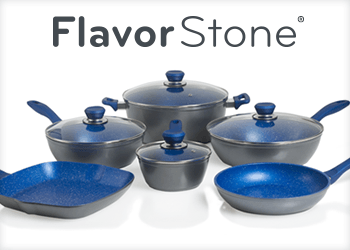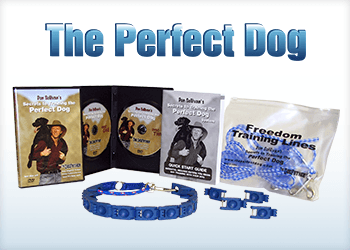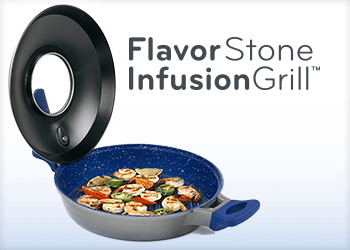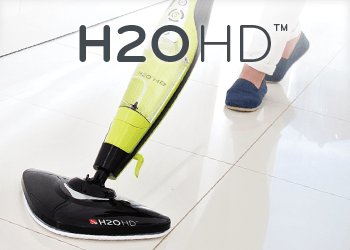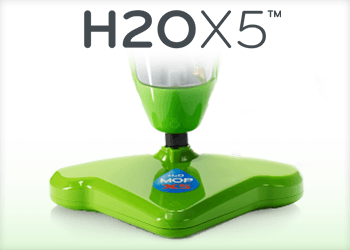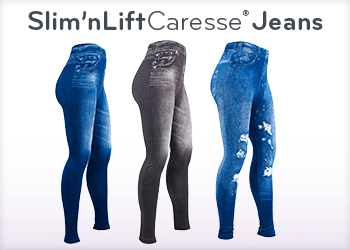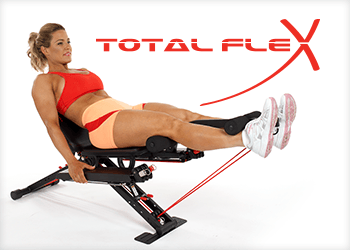 The Entrance To The Worldwide Market is Open.
Thane has fully integrated operations and market leading positions in the USA, Canada, Mexico, Latin America, UK, Ireland, Sweden, Norway, Denmark, Finland, Netherlands, Australia and New Zealand.
You can be assured that your product will reach the widest number of potential customers with Thane as your partner. Best of all, our industry leading team of marketing, product development, sales, and fulfillment professionals are with you every step of the way as we take your product from concept to completion faster, and better, than anyone else in the industry!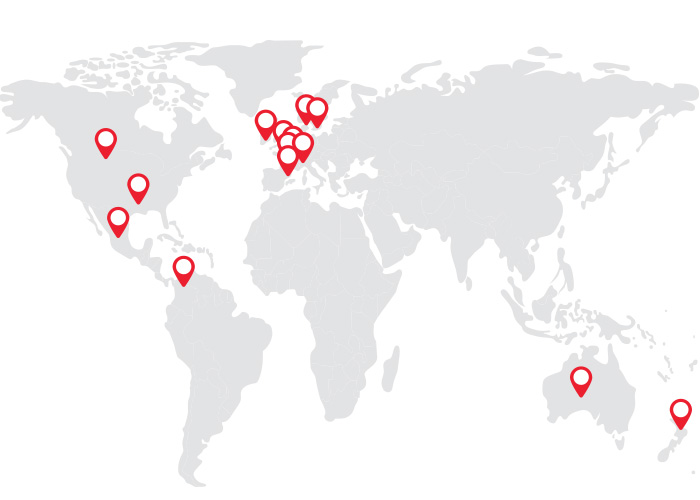 Inventors & Product Owners – Thane is Your Best Friend
As one of the major direct response companies in the world, we pride ourselves on recognizing viable concepts and making them a reality – whether it is a fitness product, a housewares product or a beauty product.